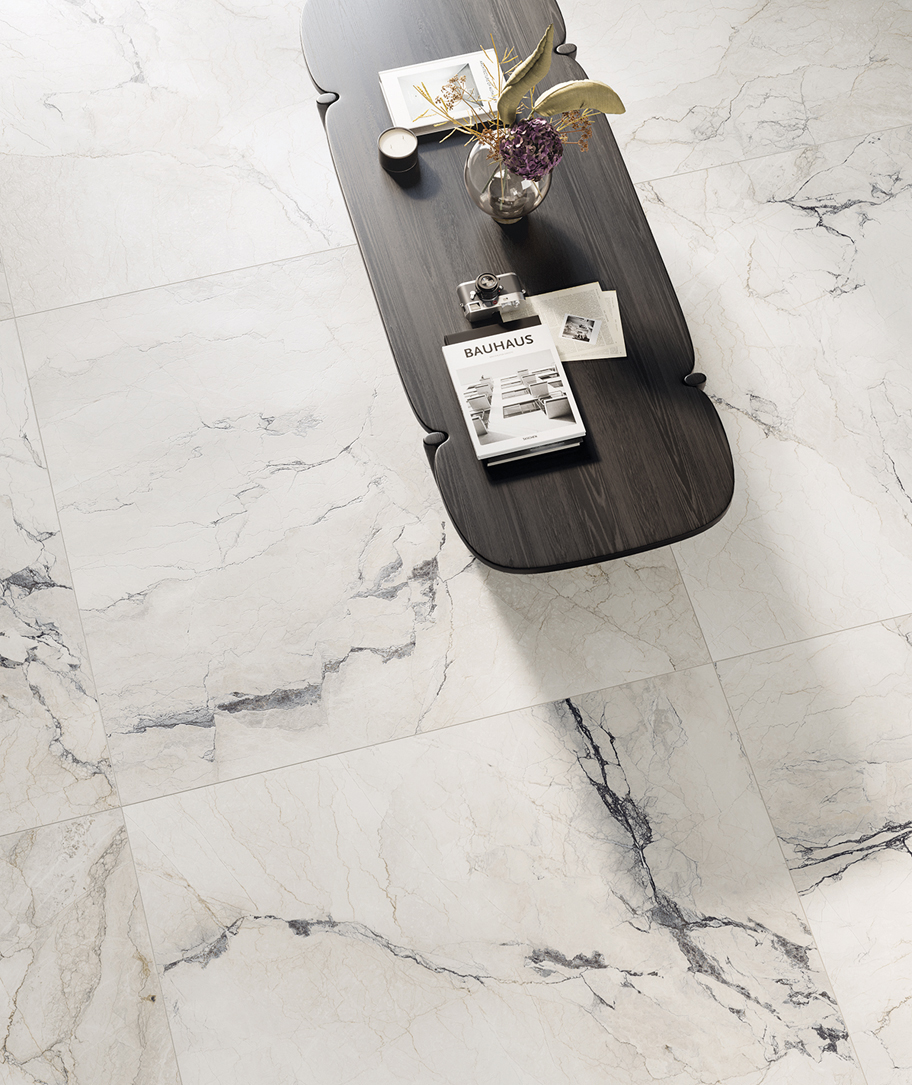 LaFaenza's Couture, an iconic elegance, in an absence of colours, is made up of different materials but with homogeneous tones, in perfect harmony with one another, capable of bringing sophisticated, contemporary interiors to life.
6 Format
120x260cm, 120x120cm, 60x120cm, 60x60cm, 90x90cm, 120x278cm.
Why choose COUTURE
AESTHETIC
The unique benefits of tiles with a contemporary tone, effervescent and always fashionable.
AESTHETIC
The range includes single collections that can also be combined together in terms of coherence and class.
LOVE
LaFaenza has a modern, refined, sophisticated and unique style made with the care and know-how born out of over one hundred years of ceramic tradition.
Discover the articles of COUTURE