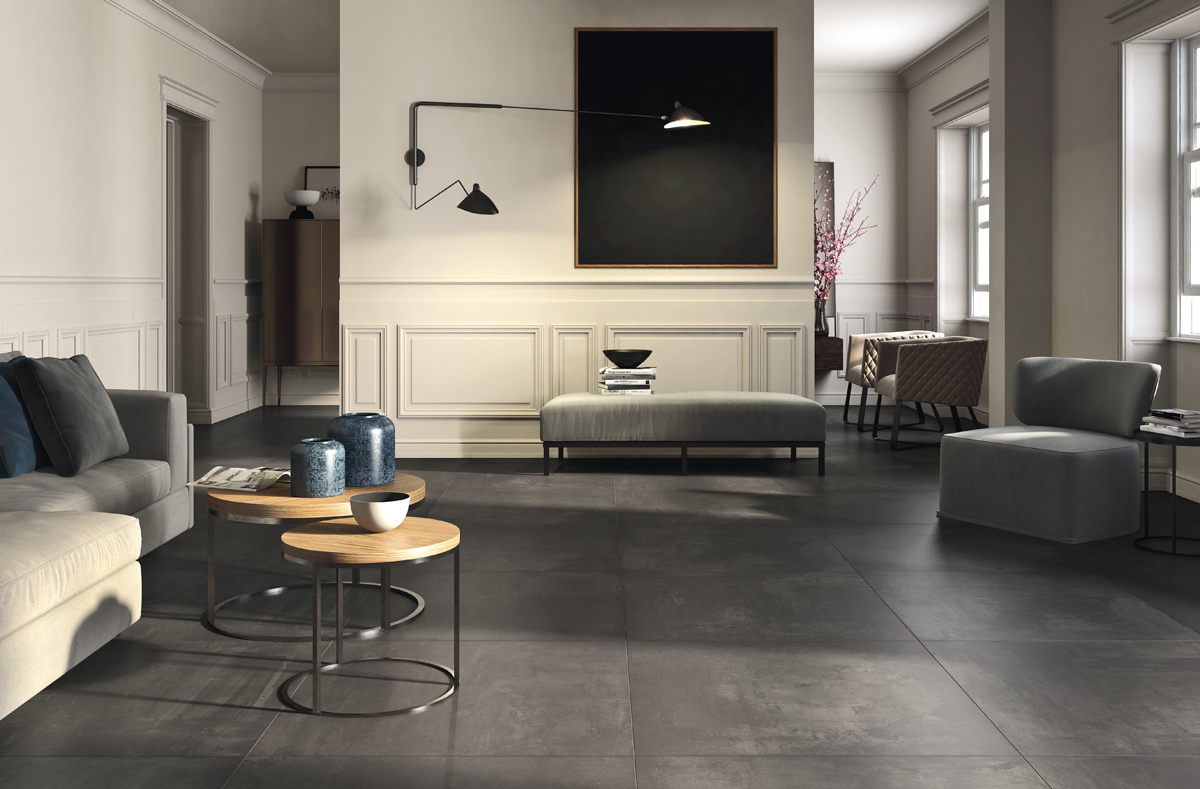 The strength of the ego.
EGO
True expression of versatility and refined design. A refined project, where the 'resin' effect surface, played on dusty colors, finds a new look in the inlay of ceramic elements with a wood effect.
3 Format
30x30cm, 90x90cm, 60x60cm.
4 Colors
Beige, White, Grey, Black.
Why choose EGO
AESTHETIC
A clean and contemporary style to fully meet the taste of those looking for minimal design solutions.
LOVE
Tiles are the perfect choice for those who love beautiful things that are at the same time functional and long-lasting.
SUGGESTED APPLICATIONS
A wide range of uses for residential and commercial interiors.
Discover the articles of EGO