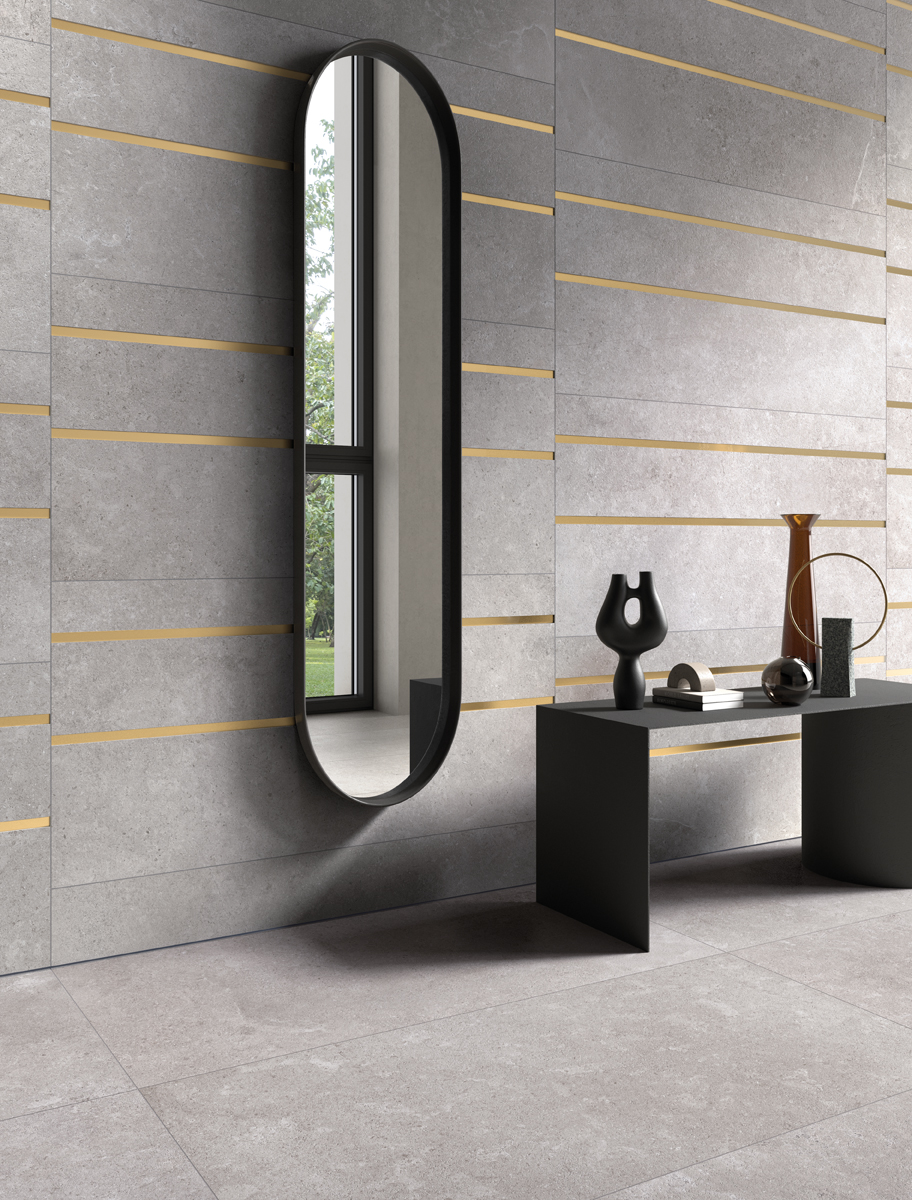 A unique concept made up of three firm guidelines: maximum realism and adherence with the typical graphic signs of stone; outlined minimalism, to bring a softer connotation to the surface; a chromatic palette that is deliberately warm and welcoming, designed around beige and grey colours.
5 Format
120x120cm, 60x120cm, 60x60cm, 30x60cm, 90x90cm.
4 Colors
Ivory, Sand, Silver, Grey.
Why choose GEA
AESTHETIC
A perfect mix of natural inspiration and industrial technology.
SUGGESTED APPLICATIONS
A collection that allows for a full aesthetic and design continuity between interiors and exteriors.
LOVE
LaFaenza has a modern, refined, sophisticated and unique style made with the care and know-how born out of over one hundred years of ceramic tradition.
Discover the articles of GEA