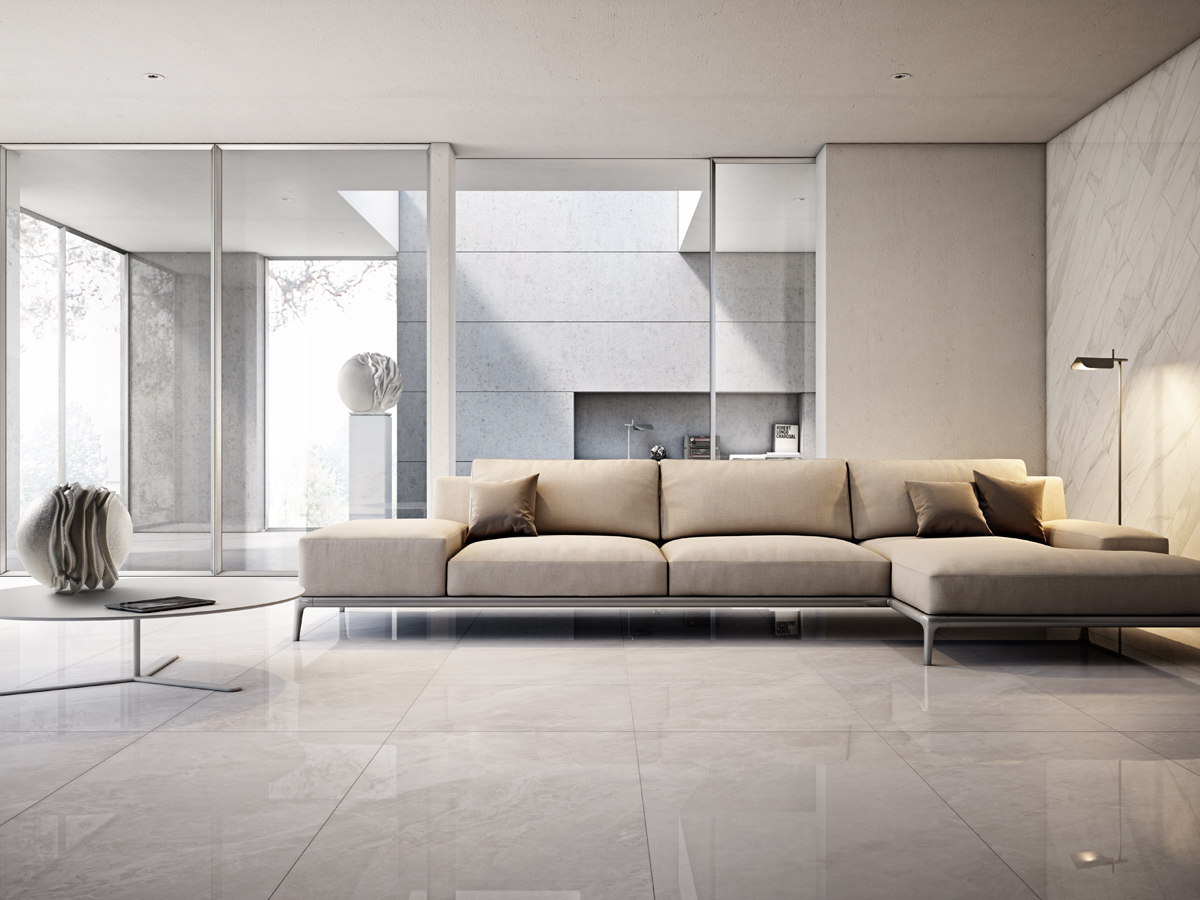 Homage to classicism.
I MARMI LA FAENZA
Marbles by LaFaenzaCeramica are a tribute to classicism, revisited through a seductive mix of marbles and onyxes. Walls and surfaces that envelop the atmosphere and become protagonists. An intoxicating continuum of lines, chiaroscuro and veins that captivate our senses, in a fresh embrace of light.
3 Format
30x30cm, 60x120cm, 60x60cm.
5 Colors
Beige, Grey, Red, Brown, White.
Why choose I MARMI LA FAENZA
FUNCTIONALITY
Tiles are simple to clean every day.
AESTHETIC
The eternal allure of marble combined wit the unique properties of porcelain stoneware.
SUGGESTED APPLICATIONS
A wide range of uses for residential and commercial interiors.
Discover the articles of I MARMI LA FAENZA