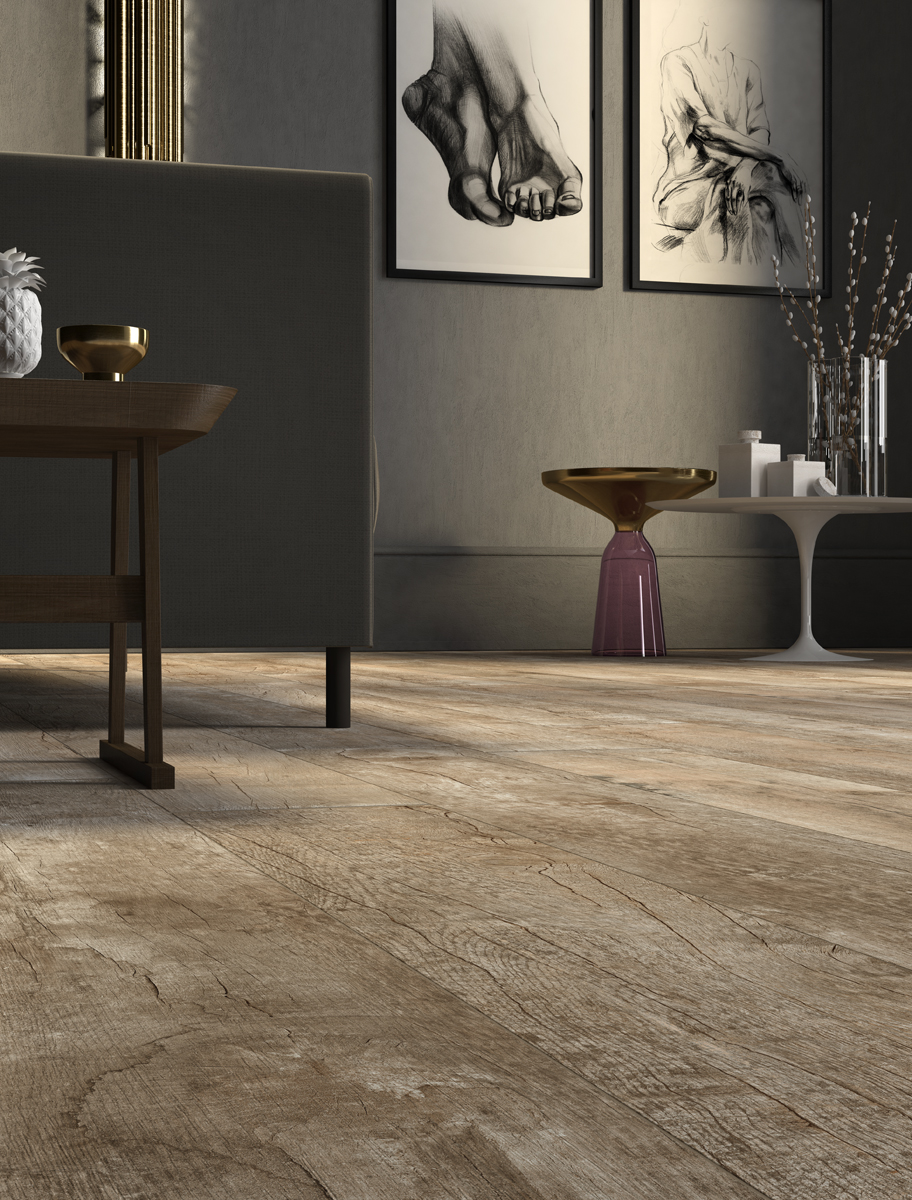 The magic of nature in creating and artfully modifying the elements that compose it. And it is from the idea of ​​wood, subjected to drying in the sun, that the creative concept is born. Versatile in use, it is suitable for both flooring and coverings, both for residential and public environments.
3 Format
20x120cm, 60x180cm, 20x180cm.
4 Colors
Beige, Grey, Black, White.
Why choose NIRVANA
FUNCTIONALITY
Tiles are simple to clean every day.
FUNCTIONALITY
A collection with multiple formats to adapt to various contexts and tastes.
AESTHETIC
Harmony and nature for your living spaces.
Discover the articles of NIRVANA