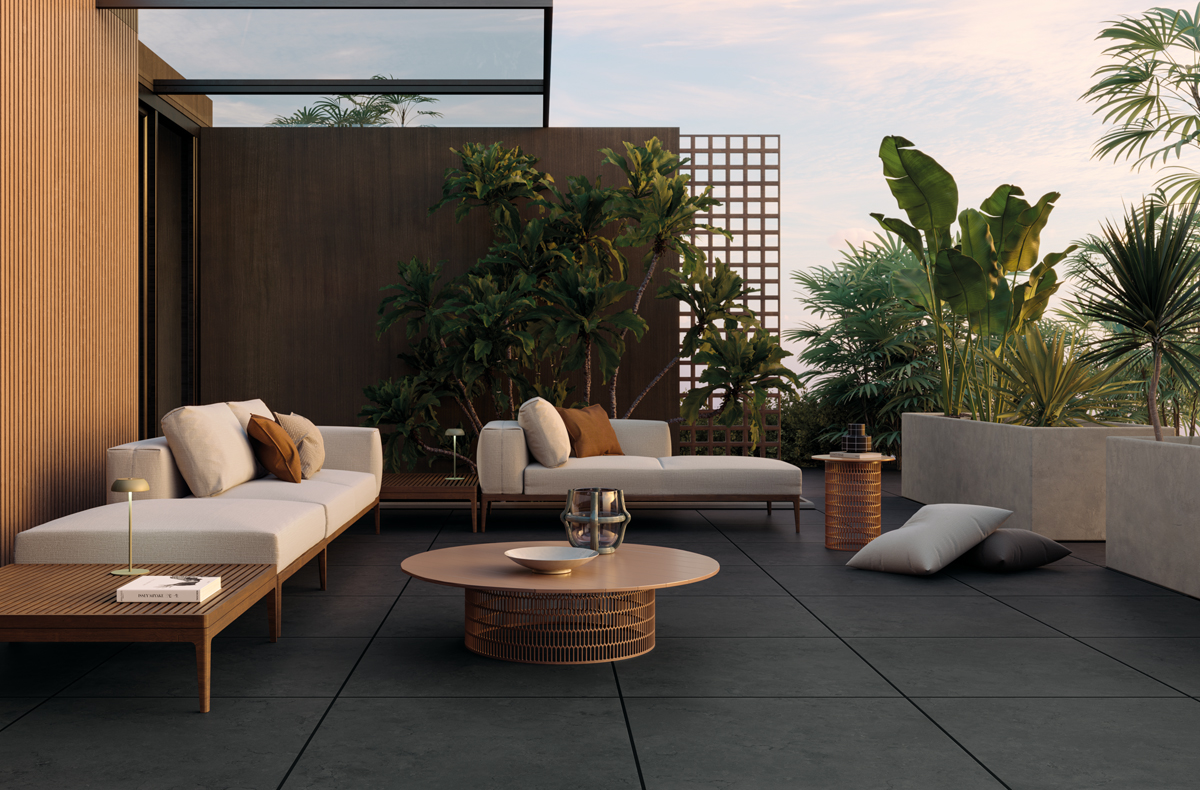 Party is one of LaFaenza's new look books and has strong tones which create impact, high-saturation chromatic solutions and more neutral materials, for a free, playful, limitless composition to create spaces with personality that are always fashionable.
6 Format
120x120cm, 60x120cm, 60x60cm, 90x90cm, 120x260cm, 120x278cm.
5 Colors
Grey, Dark grey, White, Green, Blue.
Why choose PARTY
AESTHETIC
The unique benefits of tiles with a contemporary tone, effervescent and always fashionable.
AESTHETIC
The range includes single collections that can also be combined together in terms of coherence and class.
LOVE
LaFaenza has a modern, refined, sophisticated and unique style made with the care and know-how born out of over one hundred years of ceramic tradition.
Discover the articles of PARTY