Cersaie '23
The Metamorphosis.
Thank you for sharing with us the passion we put into every single collection.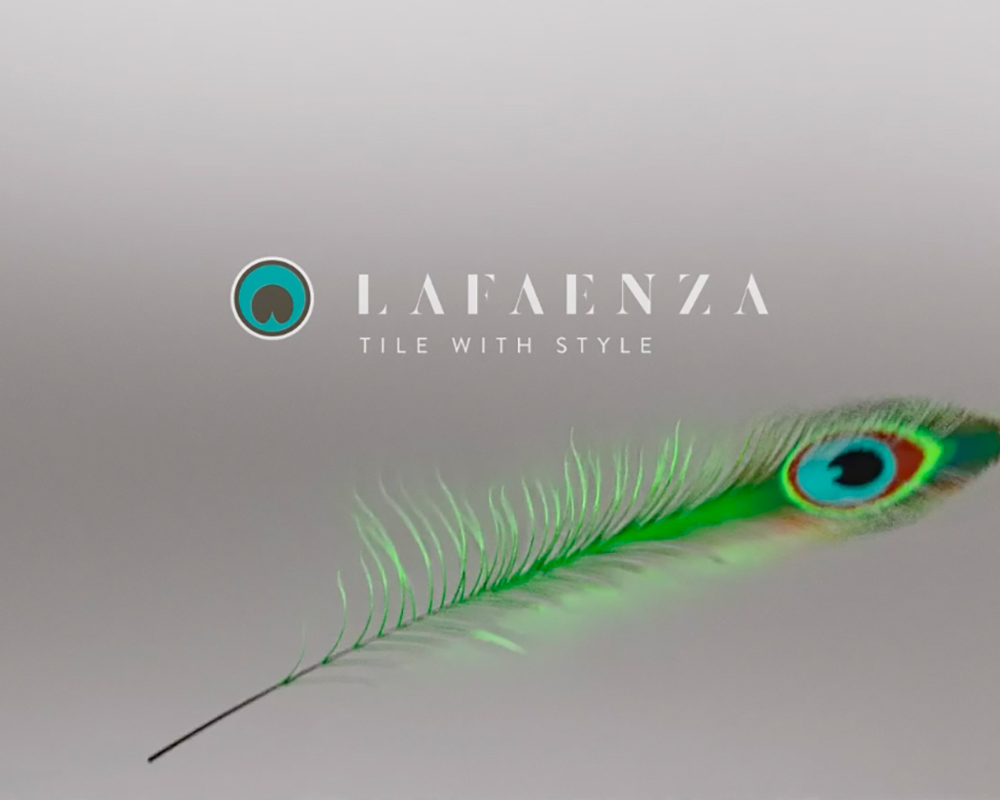 Collection
Couture.
Iconic elegance by LaFaenza.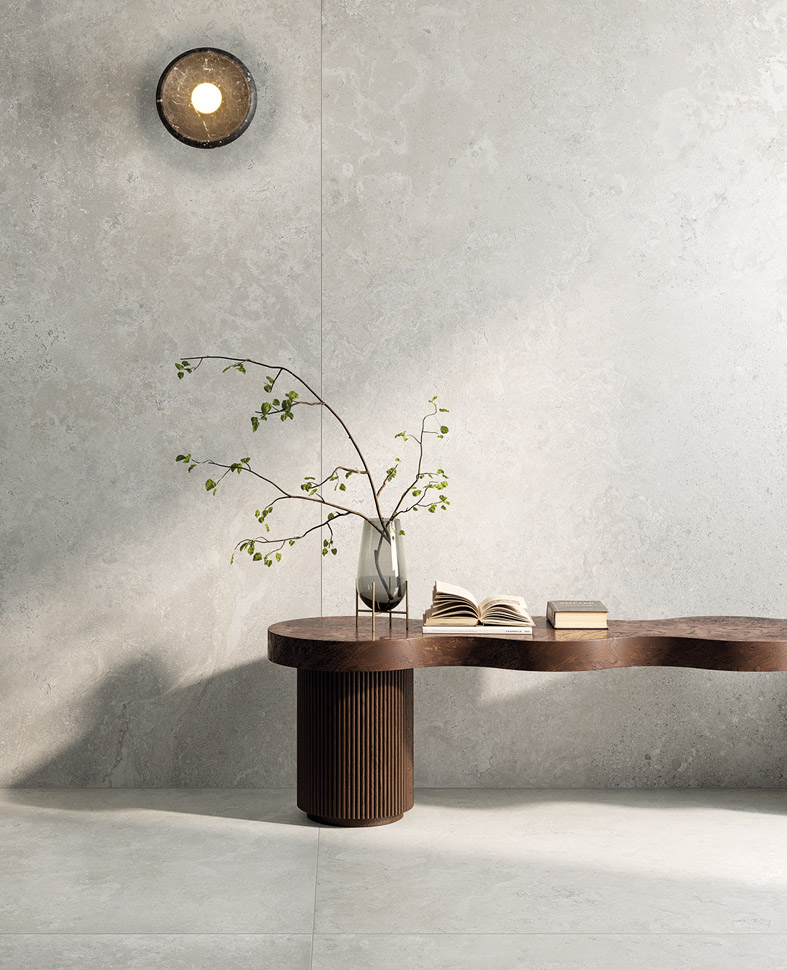 Collection
Aesthetica.
The study of beauty.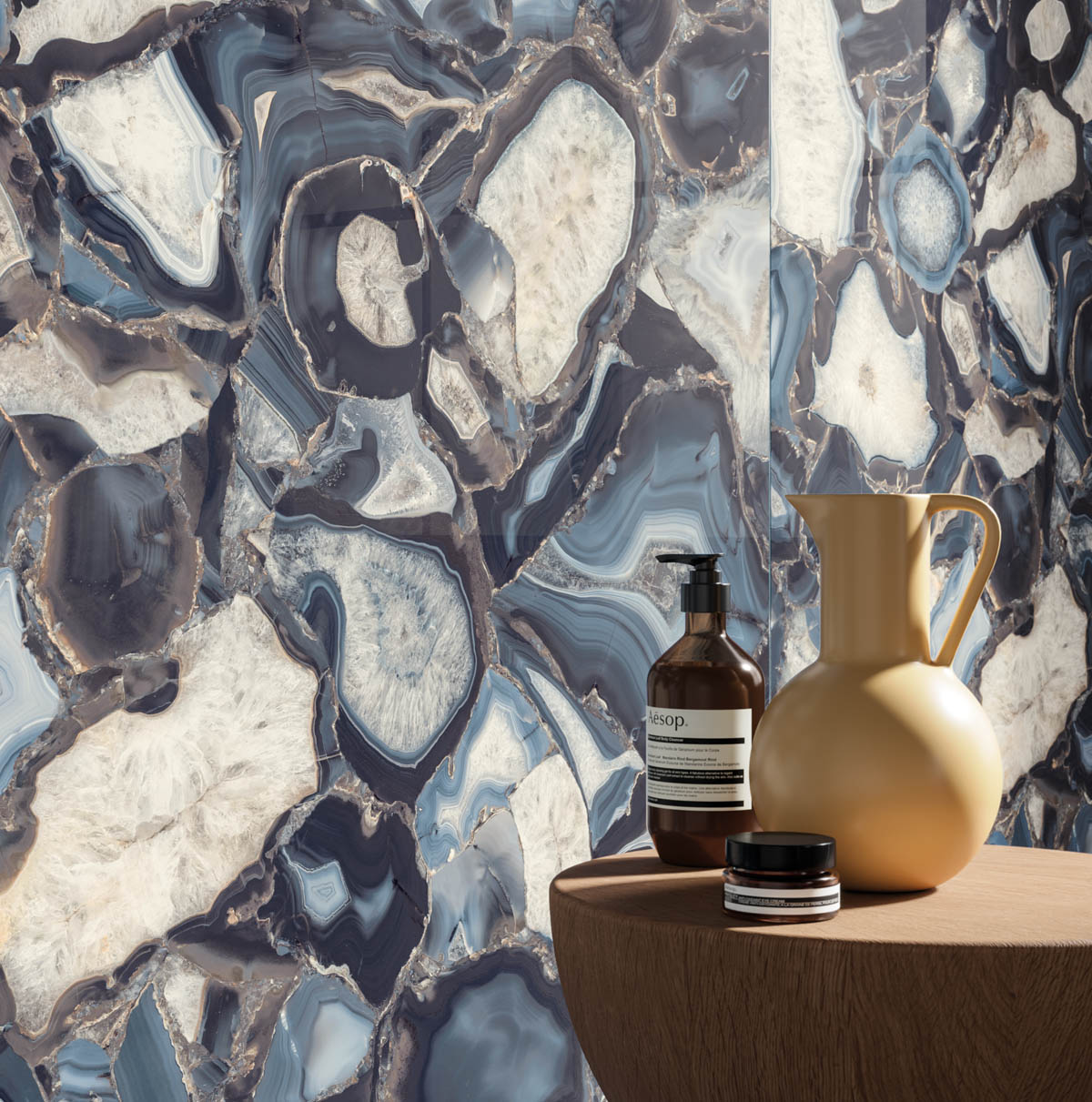 Collection
Coccon.
Zesty atmospheres.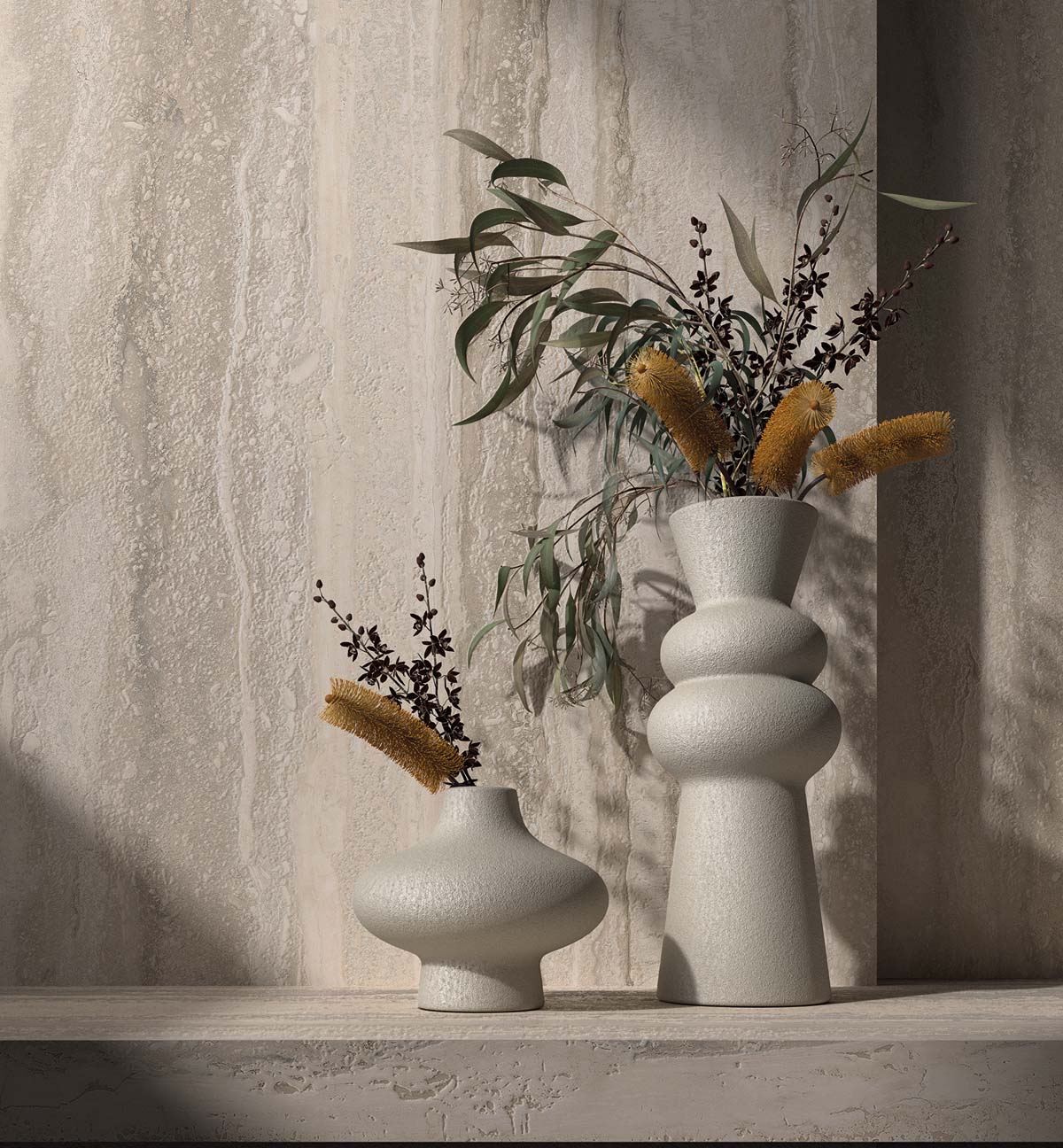 The new LaFaenza configurator
Design-it-Yourself.
The results are amazing and immediate! Try it out now!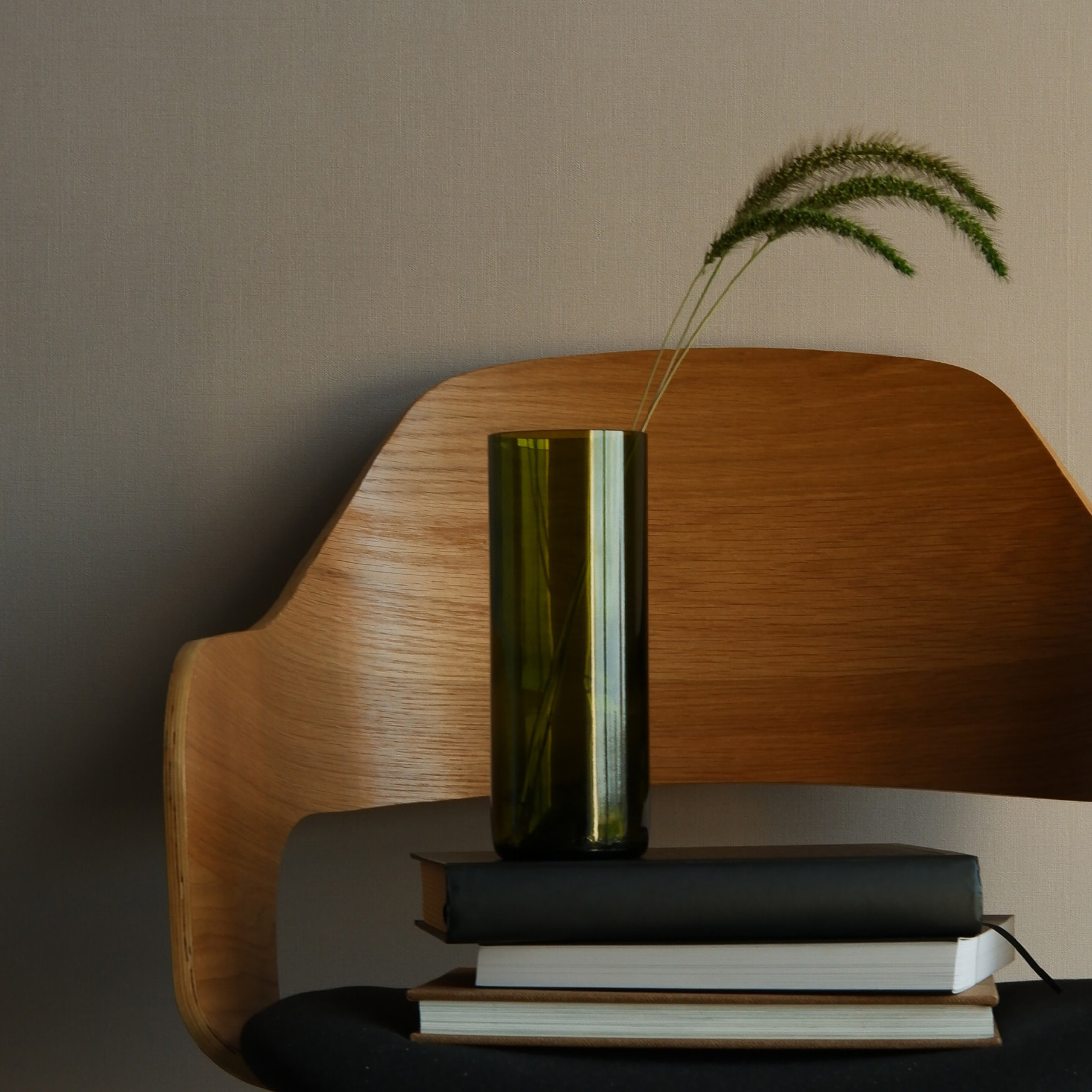 Vis
In a word:
sophistication.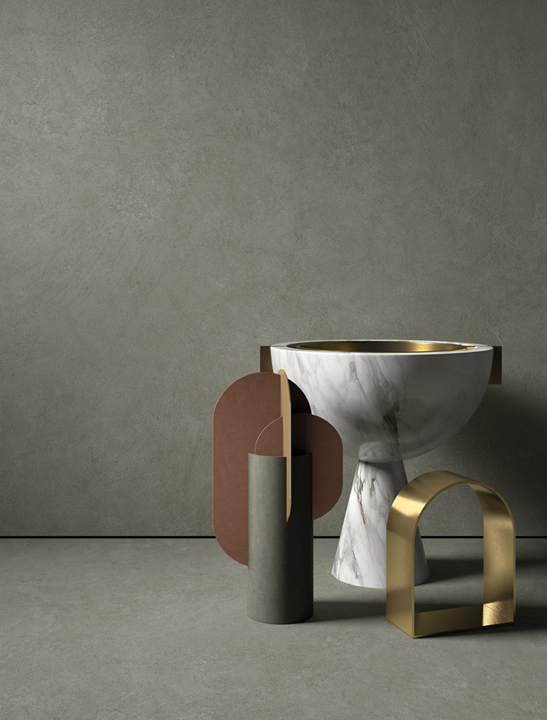 Trex3
Seductive harmony.
The vast appeal of marble.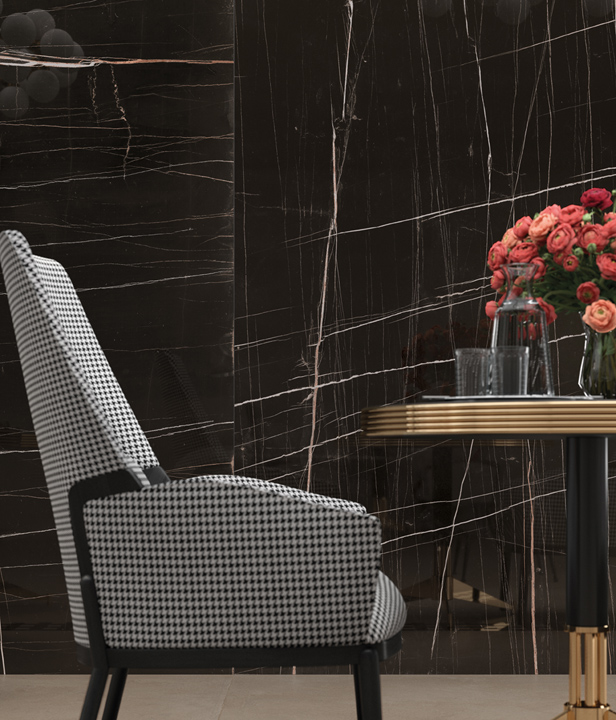 Two letters to define your style.
AN INDIVIDUAL BRAND. A DEFINITE ARTICLE. WE SPEAK TO THE INDIVIDUAL. WE FOCUS ON IDENTITY. WE SUPPORT STYLE.
Express it. Tell it. Live it.
RELEASE YOUR INNER SELF. EXPRESS WHO YOU ARE. FREE TO COMBINE COLLECTIONS IN THE WAY YOU WANT. OUR CERAMICS. YOUR STYLE. YOUR ENVIRONMENT.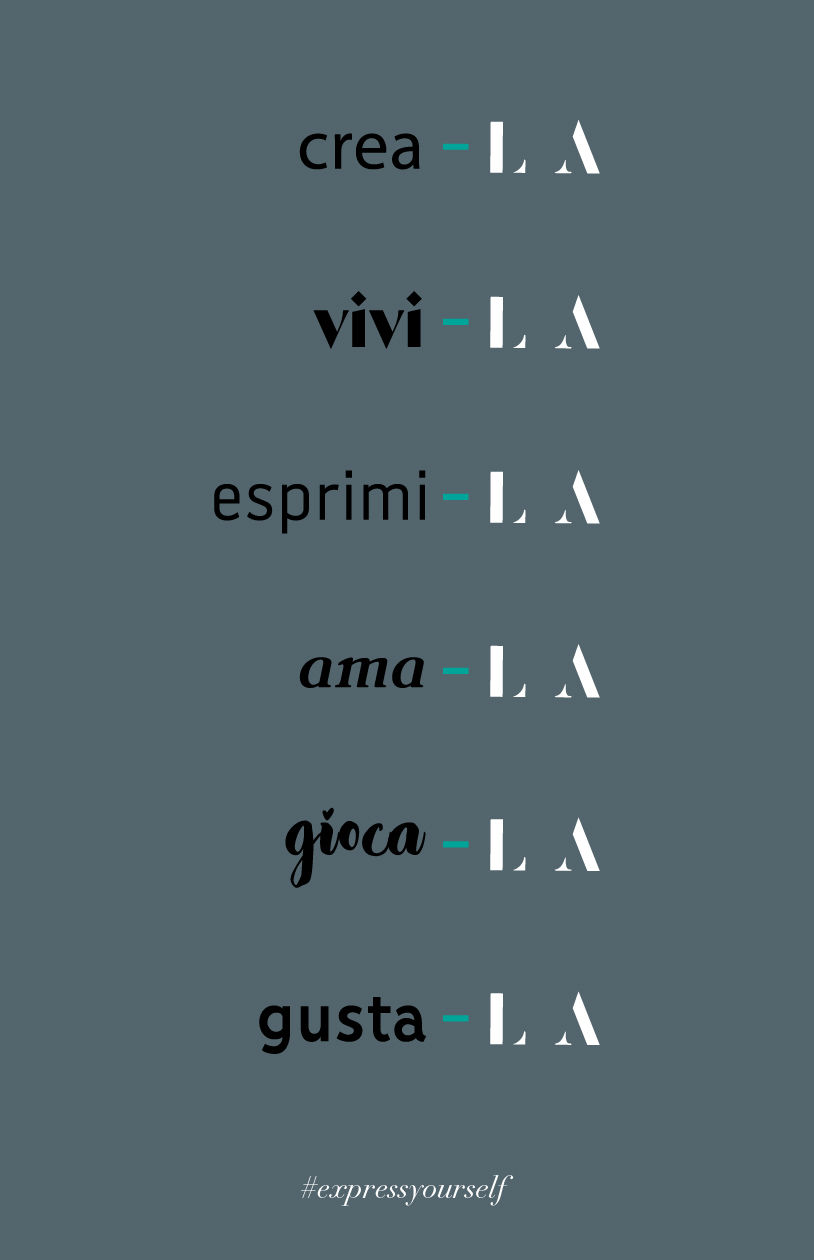 Portraits of style.
We tile.
You style.
We are -LA ceramics. YOU are the style.
Give your imagination space and free your fantasy. Take inspiration from our portraits of interiors. Every space reflects the identity of those who create, love and live it.
YOU bring your style, we bring -LA ceramics.
#expressyourself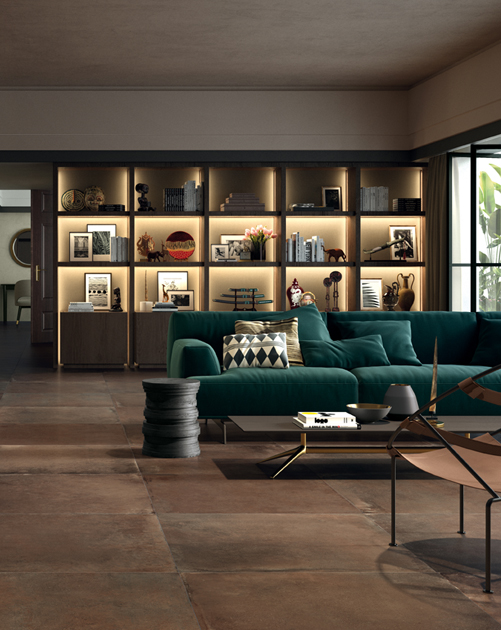 Cottofaenza.
The most enchanting stories never end.
Today, the desire for natural, authentic, traditional materials, like terracotta, has so increased they have acquired a whole new aesthetic value.