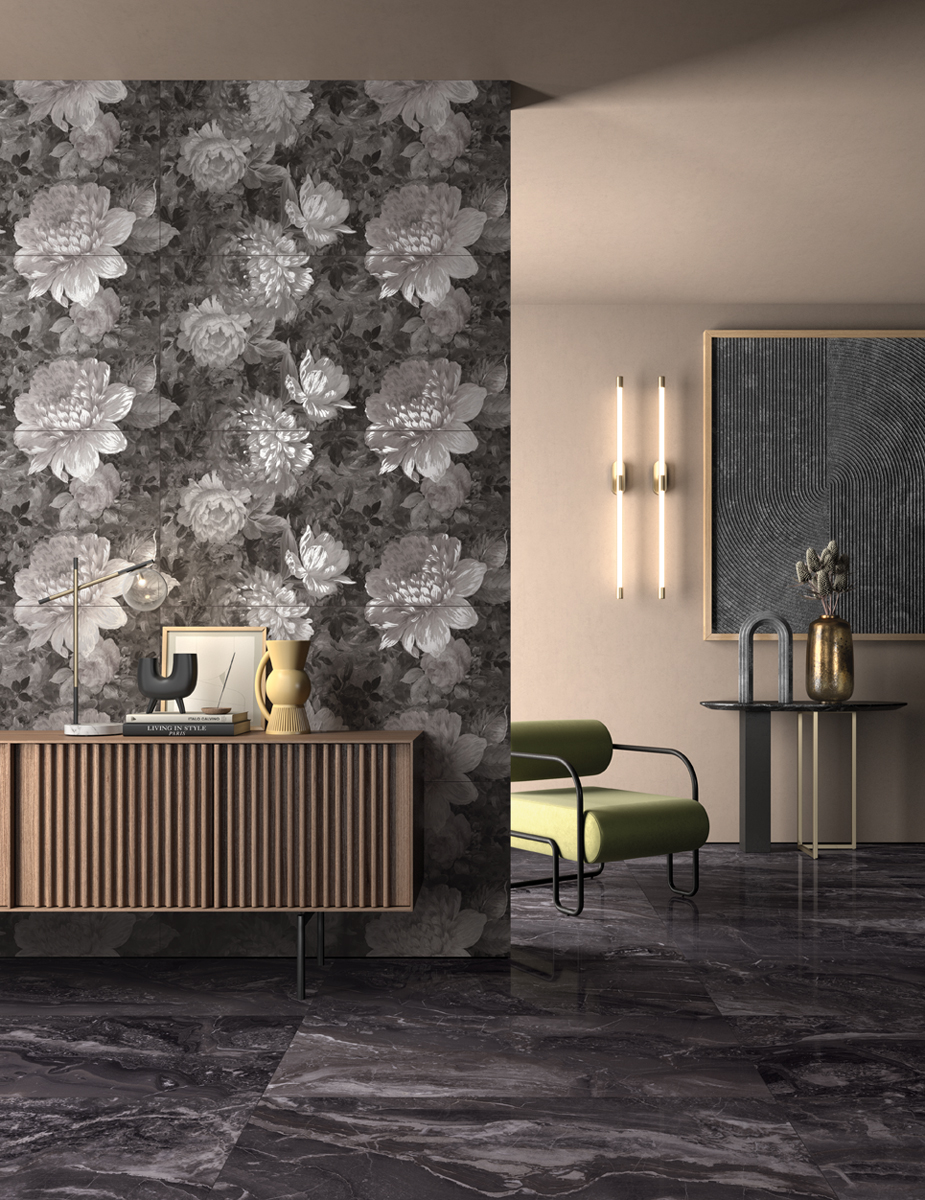 Express your identity.
CREA-LA
The style concept is to present to the market different decorative solutions with different design and graphic techniques. From ink on glass to oil painting, pencil sketches and stencils. Crea-LA, our most detailed research project is divided into 11 different subjects, each with its own distinctive character to choose from. This varied, carefully curated assortment is based on contemporary trends and specifically designed to allow its various elements to be mixed and matched into unique, personal interiors.
Why choose CREA-LA
AESTHETIC
Depth of the materials and refined colours for all living spaces of the home and beyond.
AESTHETIC
The range includes single collections that can also be combined together in terms of coherence and class.
LOVE
LaFaenza has a modern, refined, sophisticated and unique style made with the care and know-how born out of over one hundred years of ceramic tradition.
Discover the articles of CREA-LA